UC Cyber Security Summit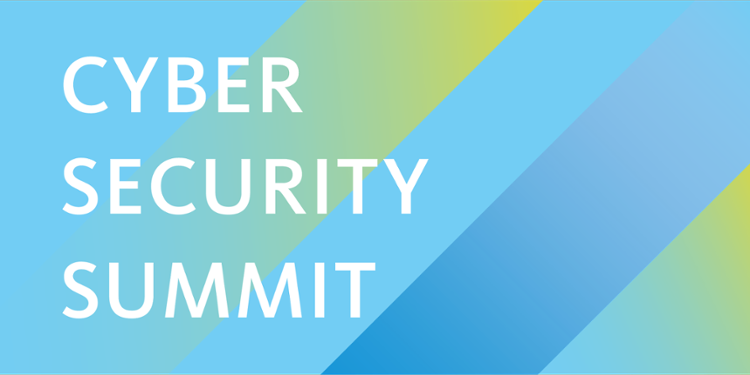 Join us for the UC Cyber Security Summit and learn more about cybersecurity and cyber-risk management from the experts. The Summit brings stakeholders and thought leaders across UC together for always timely talks, panels, and discussions about cybercsecurity from several perspectives. Take the opportunity to learn about practical day-to-day security tips, why the upfront cost of good security decisions can prevent costly intrusions and dig deeper into the reasons cybersecurity can be so complex.
You can find more information, including agendas, abstracts, and speaker bios from our past summits in the menu on the left.
Past attendees have provided the following feedback:
"[The] actionable takeaways we can apply right away from speakers and supplier presentations/materials/videos are great; also presentations that broaden our awareness generally of 'what is out there' and what is on the horizon are helpful to my work."
"This was possibly the most accessible remote conferences I have yet attended. The Pathable platform was very easy to navigate."
"Your summit is one of my favorites because you make it engaging informative and interactive. I praise your team for putting on such a great event. Thank you."