Introduction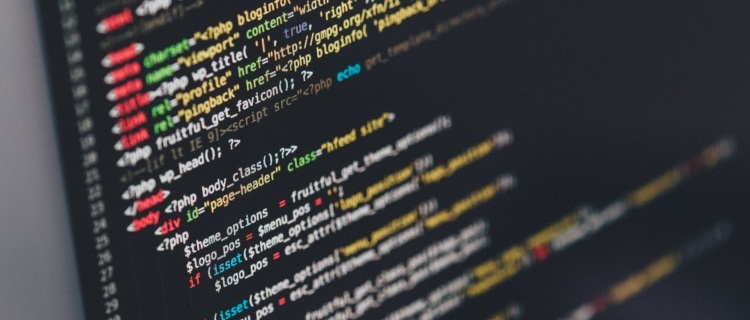 Protecting Institutional Information and IT Resources is a collective responsibility shared across the UC system.
All UC users should follow a set of baseline cyber hygiene practices, regardless of role. Please review and comply with our Security Controls for Everyone and All Devices.
Some roles, however, require additional cybersecurity measures depending on the types of information and/or resources they manage, transmit or access. To clarify these measures, UC's cybersecurity team has created Quick Start Guides for key action items tailored to key roles.
The UC Institutional Information and IT Resource Classification Standard is a framework for assessing Protection Level and Availability Level needs of a Location. It will help you understand how to classify Institutional Information and IT Resources.
The guides are based on the revised and updated Electronic Information Security Policy, IS-3, which was approved in September 2018.