Information Security Video Shorts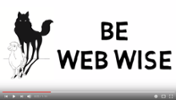 Special Focus - Privacy | Phishing | Online Identity | Passwords | You've been hacked! Now what?? | General Cybersecurity | Terms and Conditions May Apply | More special focus topics |
SHORTS:
FULL LENGTH VIDEOS:
You've been hacked! Now what??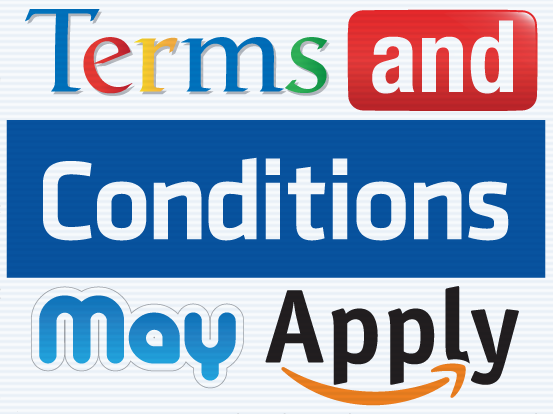 Terms and Conditions May Apply
A documentary about the privacy implications of click-through agreements. (79 min)
UC locations interested in holding a screening of the documentary Terms and Conditions May Apply can email Julie Goldstein, julie.goldstein@ucop.edu, to arrange to check out a licensed screening copy of the DVD. Please provide ample advance notice for all requests!
(Also available on Netflix and Amazon Prime for individual viewing.)
Blurb from IMDB: "Terms And Conditions May Apply examines the cost of so-called 'free' services and the continuing disappearance of online privacy. People may think they know what they give up when they click 'I Agree' on companies like Facebook and Google. They're wrong."
Additional Special Focus Topics:
Cybersecurity for the Holiday Online Shopping Season