Information Security Video Shorts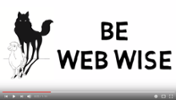 | Special focus: Holiday Cybersecurity | Phishing | Online Identity/Data Privacy | Passwords | You've been hacked! Now what?? | Travel Cybersecurity | General Cybersecurity | Terms and Conditions May Apply | More special focus topics |
Cybersecurity for the Holiday Online Shopping Season
"Grab-and-go" Phishing Videos - 3 quick and easy to use video shorts:
Phishing/General Protection (STOP. THINK. CONNECT.) (1:16 min)


Some good tips that aren't included in other videos, like how easy it is to replicate an organization's image/logo. Short and easy to follow.

RBC Cyber Security - No Phishing! (Royal Bank of Canada) (2:15 min)

Humorous, well done video. A take on Norse mythology and gaming. Friends helping friends recognize what to do. Mentions the 's' in https and how criminals are getting good at faking it. Highlights two common phishes.

Protect Yourself from Phishing Attacks (UCSB) (0:55 sec)
Additional Phishing Videos:
"Phishing E-Safe" (Univ of Michigan, 2013) (1:02 min)


Shows a real individual and her story. Convincing and engaging. From higher ed institution. Good for students.

What does Phishing mean? (Decoded (a technology company)) (1:12 min)

Very short, fast audio, but lots of good information. For example, how phishing can lead to stealing confidential information at your company. Mentions password managers and two factor authentication. Could be effective for students.

Quick phishing facts (Educause video contest winner) (0:45 sec)

Humorous, quick video. Straightforward message. Video is by students, for students.

Think Before You Click (UCSB) (0:45 sec)

Cartoon images with several quick phishing awareness tips.

"Hang Up on Phone Fraud" (Federal Trade Commission) (3:08 min)

Examples of actual scams, including someone clicking on a link in email.
At just over 3 minutes, this video is a good candidate for an easy, short, view-and-discuss session.
Note: Points to FTC reporting channels and URLs.

"Hang Up on Fraudulent Telemarketing" (FTC) (3:07 min)

Examples of actual scams. Second half (what to do) is the same as second half of "Hang Up on Phone Fraud" above. Same notes apply, though different examples are used.

Protect Your Online Identity / Data Privacy

SHORTS:
FULL LENGTH VIDEOS:
Protect Your Passwords
You've Been Hacked! Now what??
Travel Cybersecurity
** = quick pick
General Cybersecurity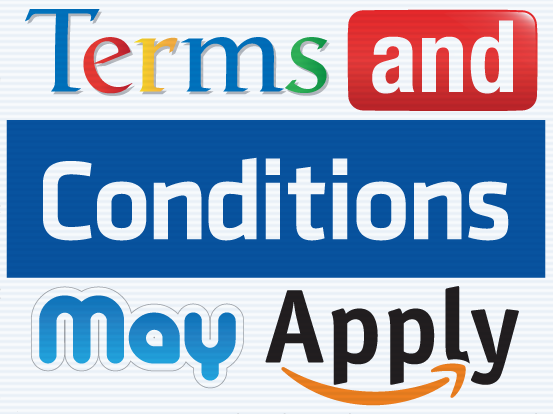 Terms and Conditions May Apply
A documentary about the privacy implications of click-through agreements. (79 min; DVD also has a 58 min version)
UC locations interested in holding a screening of the documentary Terms and Conditions May Apply can email Cecelia Finney, cecelia.finney@ucop.edu, to arrange to check out a licensed screening copy of the DVD. Please provide ample advance notice for all requests!
(Also available on Netflix and Amazon Prime for individual viewing.)
Blurb from IMDB: "Terms And Conditions May Apply examines the cost of so-called 'free' services and the continuing disappearance of online privacy. People may think they know what they give up when they click 'I Agree' on companies like Facebook and Google. They're wrong."
Additional Special Focus Topics:
Cyber Security Tips: Digital Spring Cleaning - by UCSB: Version 1 (58 sec) / Version 2 (53 sec)