Information Security Awareness
Technology alone can't always protect our computers and information. Awareness of information security issues and best practices is an important tool to help you protect yourself, your family, and the UC community.
ON THIS PAGE:
---
Digital Spring Cleaning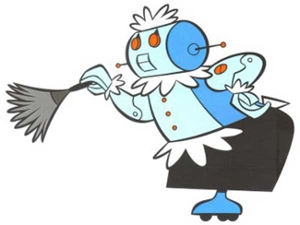 April 2017
Many of us are familiar with the concept of spring cleaning. Increasingly, this concept is being extended to the digital world. Just like your home, your digital life can become cluttered; things pile up, get out of date, get lost, and occasionally need some care. A good digital spring cleaning can help keep your devices and information safe and secure year round. It can also help improve the speed and performance of the devices and services that you use, and reduces the risk that a hacker could access old information that you've forgotten about.
Here are a few tips* for refreshing, renewing, and reinvigorating your cyber life:
Review your online accounts.
Update all of your devices.
Purge those files! (Keep UC retention requirements in mind when purging work files!)
Make sure you're secure.
Tune up your online presence.
Back things up.
Dispose of electronic devices securely.
[More... See the full article]
---
*Adapted from articles by the Better Business Bureau, The National Cyber Security Alliance, Stop.Think.Connect., StaySafeOnline.org, and MS-ISAC Center for Internet Security.
Image source: Microsoft clipart
---
Cybersecurity: Make It a Habit!
April 2017
Good habits are the foundation of cybersecurity just like they are for safety and security in the physical world -- like locking your front door or wearing your seat belt in the car.
Here are eight important cybersecurity habits to incorporate into your online life. Try to make these habits automatic. They will help protect your information, your family and your work. They'll also reduce your risk of getting scammed!
Always think twice before clicking on links or opening attachments.
Verify requests for private information (yours or anyone's), even if the request seems to come from someone you know.
Protect your passwords.
Protect your stuff! Lock it up or take it with you before you leave.
Keep a clean machine! Keep your devices, apps and browsers up to date.
Back up critical files.
Delete sensitive information when you are done with it.
If it's suspicious, report it!
[More... See the full article]
---
Protect Yourself from Tax Fraud
January 2017
The New Year brings the start of tax season, and W-2 Wage and Tax Statements will be available soon. With them will likely come a wave of scams from attackers trying to get their hands on your personal information.
The IRS estimates that identity thieves have stolen more than $8B over the past few years, and the 2016 tax season saw a significant increase in phishing and malware incidents. UC is not immune.
Be wary of any message asking for W-2 or other tax information. These scams primarily come in two forms:
Extremely authentic looking emails impersonating UC communications about how to access your W-2 statement.
Emails directed to financial and payroll employees requesting copies of employee W-2s.
Protect yourself. Attackers get craftier every year. Protect yourself this tax season by doing the following:
To access your W-2 statement, go directly to UC's At Your Service or UCPath website (whichever your location uses) instead of clicking on a link in an email.
Use known contact information to verify any request for W-2 or other tax information, even if it looks like it's from someone you know.
[More... See the full article for additional scam details and tips]
---
Ransomware
Ransomware is a type of malicious software (malware) that denies a user access to their system or files and demands payment to regain access. It is a threat to everyone because it targets everyone.
---
General Cybersecurity Tips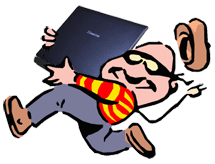 The need for cybersecurity is increasingly evident. Major cyber attacks, ransomware attacks, and data breaches are in the news regularly. Criminals and hackers are constantly coming up with new schemes designed to compromise computers, steal personal or private information or passwords, or trick you into giving out information you shouldn't reveal. Last year's cyber attack on UCLA is a reminder that UC is also a target.
Fortunately, each of us can take simple steps to protect ourselves at work and at home. The following rules of thumb can help...
---

"Each issue focuses on and explains a specific topic and actionable steps people can take to protect themselves, their family and their organization."
---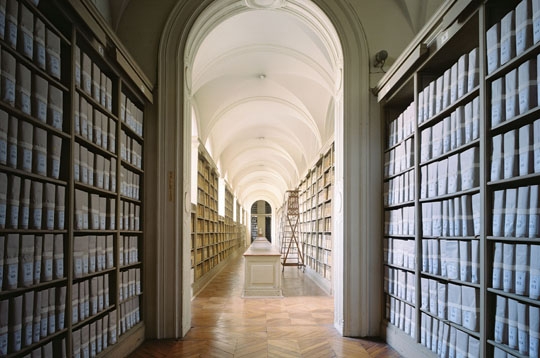 ---