Travel Cybersecurity Awareness Toolkit
Summer 2018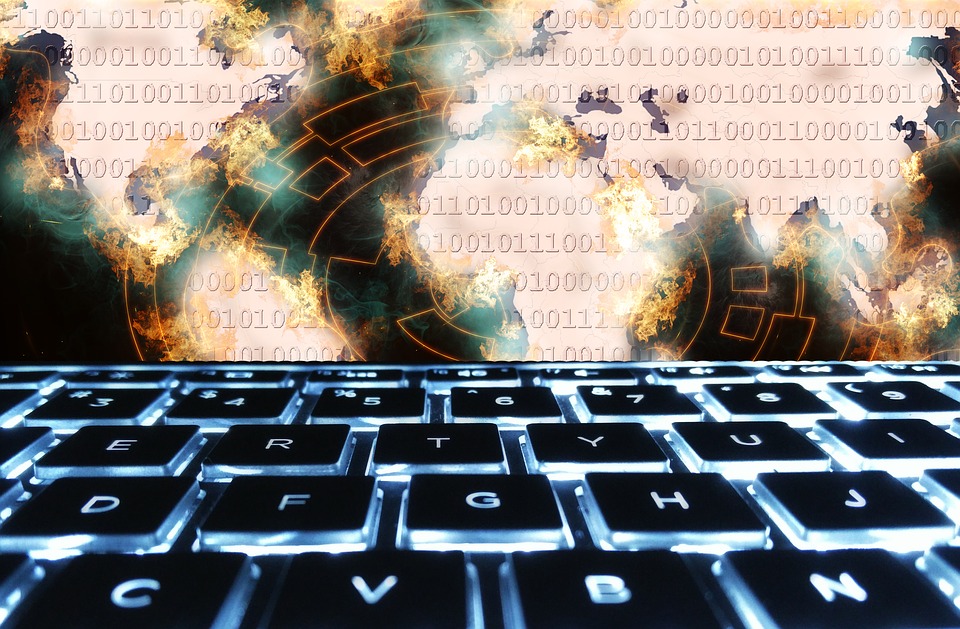 Materials in this toolkit are available to the entire UC community. "Quick Picks" are marked with a double asterisk (**) and are intended to be quick and easy to use or customize (e.g. substituting a local URL and/or logo for the systemwide one provided). Additional materials are also provided for those looking for a wider variety from which to choose or modify.
| Article | Posters | Videos | Tipsheets | Tweets | FTC Materials | Specialized Resources & UC Guidance |
Article: Cyber-Smart Traveling**
For many of us, having a cell phone or other electronic device is an integral part of daily life, whether at home or on the road. And traveling today is so much easier with technology. You can stay productive, entertained, and in touch. Unfortunately, traveling with devices can mean increased cyber risks for keeping your personal and University information private, as well as increased potential for device theft... [More... See the full article]
Posters/Infographics**:



** 5 Online Security Tips for Smarter Travel




** Travel Securely
from UCSC

Video Shorts:
Tipsheets:
Tweets from Educause:
** Travel data light! The safest way to protect confidential data is to leave it at home. #TravelSafe #CyberAware #PrivacyAware
** Guard your devices! Set up tracking features & remote erasing options in case they're stolen. #TravelSafe #CyberAware #PrivacyAware
** Surf protected! Use a #VPN to stay connected & remember…free Wi-Fi isn't always secure. #TravelSafe #CyberAware #PrivacyAware
Pay attention! Set up alerts to monitor your online accounts when you're traveling #TravelSafe #CyberAware #PrivacyAware
#Latergram! Wait until you return home to share all those beautiful vacation photos. #TravelSafe #CyberAware #PrivacyAware
Additional tweets available at "Security Tips for Traveling at Home and Abroad" (scroll down to "Social Posts").
FTC Materials:
Printed materials from the Federal Trade Commission that you can order in bulk for free.
Laptop Security Tips bookmark
Additional Specialized Resources by Topic:
Inspection of electronic devices at the US border
International Compliance and Export Control
UC Ethics, Compliance and Audit Services (ECAS) "International Compliance" site. Includes:
Resources and Tips from UC Davis for Traveling with Electronic Devices
General tips on traveling with electronic devices, as well as related resources, to assist you in trip planning. Primary focus is international travel, though some general information is also included.
UC Global Operations (UC GO) website
A broad range of information for UC faculty, researchers, staff, administration, students, trainees, and international students and scholars traveling internationally. Most content is not technology or privacy related. Related to cybersecurity, includes
Laptop and data security
Export controls
Resources from the Higher Ed Community
Large compilation of web pages from Higher Ed, government and related communities with security tips and information for traveling abroad - from Educause/Internet2