Back-to-School Cybersecurity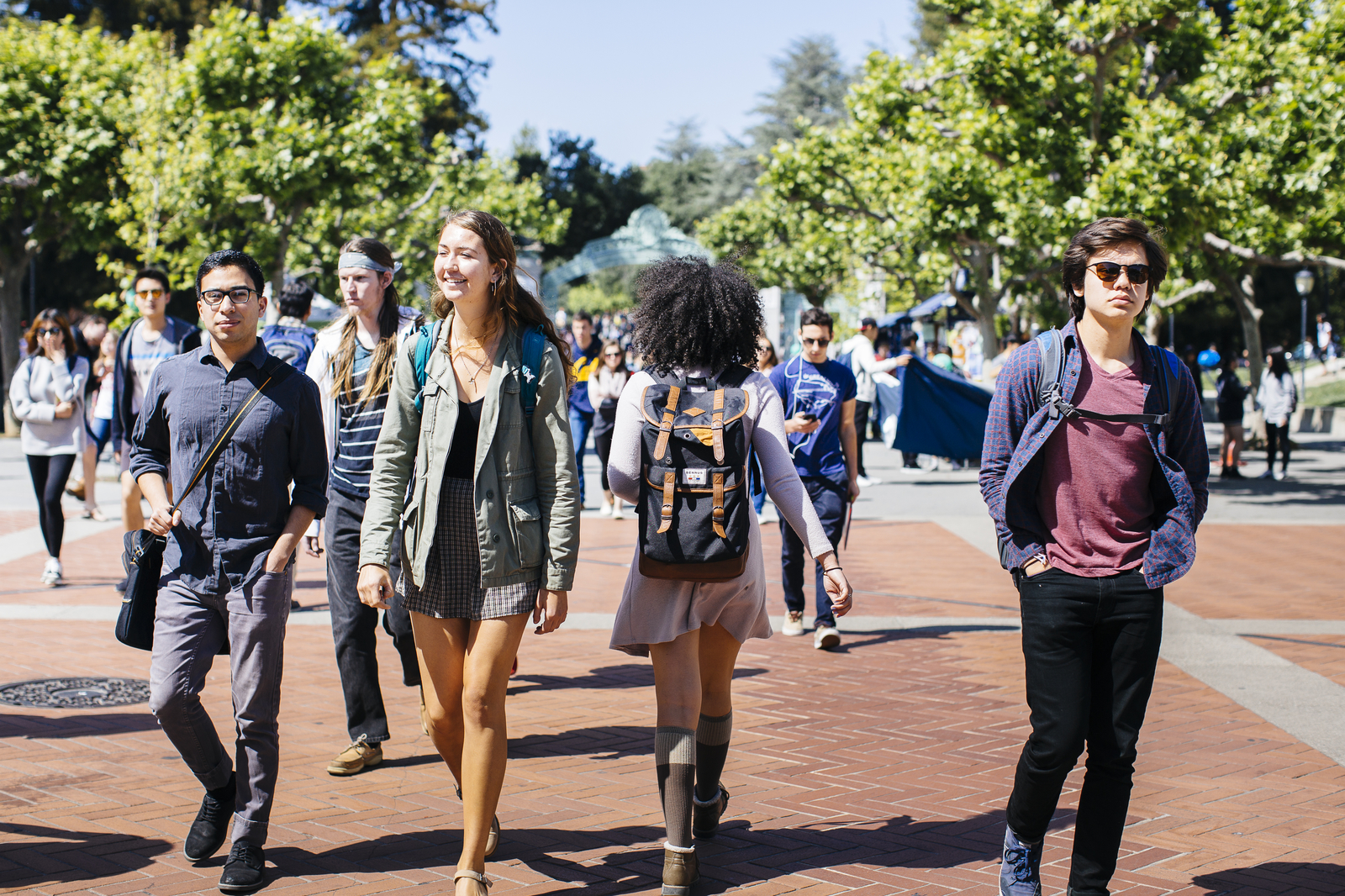 August 2017
Millions of students across the United States will be starting classes over the next couple of months, including here at UC. The new school year is an exciting time for students -- for faculty and staff as well.
It's also an exciting time for hackers, identity thieves, and other unscrupulous types who take advantage of people during this busy time of year.
Watch out for typical beginning-of-the-year scams:
Email supposedly containing "important information about your UC account," or a "problem with your registration";
Scams specifically designed to cheat students out of money, such as scholarship scams, textbook rental or book-buying scams, housing scams, tutoring scams, and work-from-home scams;
"Tech support" scams where you get a call supposedly from "ResNet" or "the Service Desk" or even "Microsoft" or "Apple" telling you there's a problem with your computer;
IRS impersonators demanding that students or their parents wire money immediately to pay a fake "federal student tax";
Messages asking for your login information, no matter how legitimate they may look. No one other than you needs to know your passwords.
Fake friend requests;
Fake Dropbox or Google Doc notices;
And the list goes on…
Keep What's Private Private.
The start of the school year is also a great time to think about your online presence. What you post online can live forever, and you can't fully control who sees it. To better own your online presence:
Choose your privacy and security settings; don't use defaults.
If you wouldn't want your employer, landlord, professors, or grandma to see it, don't post it.
Don't share info or pix about others that you wouldn't want shared about you.
Eight Cybersecurity Good Habits:
Here are simple habits that can help protect your information, privacy, pocketbook, family, friends, and work.
| | |
| --- | --- |
| | 1. Always think twice before clicking on links or opening attachments. |
| | 2. Verify requests for private information (yours or anyone's), even if the request seems to come from someone you know. Con artists know how to fake their identity. |
| | 3. Protect your passwords. Make them long and strong, never reveal them to anyone, and use multi-factor authentication (MFA, also called 2-step authentication) wherever possible. |
| | 4. Protect your stuff! Lock it up or take it with you before you leave. And password protect all of your devices. |
| | 5. Keep a clean machine! Keep your devices, apps, browsers, and anti-virus/anti-malware software patched and up to date. |
| | 6. Back up critical files. Store backups in a physically separate location from the originals, and test them periodically. |
| | 7. Delete sensitive information when you are done with it. |
| | 8. If it's suspicious, report it! |


Additional Information:
---
Image credits:
Photo ©2014 University of California
Icons for Habits #1, 2, 4-7 by VisualPharm, licensed under Creative Commons BY (version unknown). Endorsement not implied.