Information Security Awareness
Technology alone can't always protect our computers and information. Awareness of information security issues and best practices is an important tool to help you protect yourself, your family, and the UC community.
ON THIS PAGE:
---
National Cyber Security Awareness Month Toolkit
September 2017

October is National Cyber Security Awareness Month! The goal of National Cyber Security Awareness Month (NCSAM) – celebrated every October – is to ensure that all Americans have the resources they need to stay safer and more secure online.
2017 NCSAM Toolkit for the UC Community
A systemwide workgroup representing 12 UC locations put together a toolkit of resources for National Cyber Security Awareness Month. All of the resources in this toolkit are available to the entire University of California community.
---
Back-to-School Cybersecurity
August 2017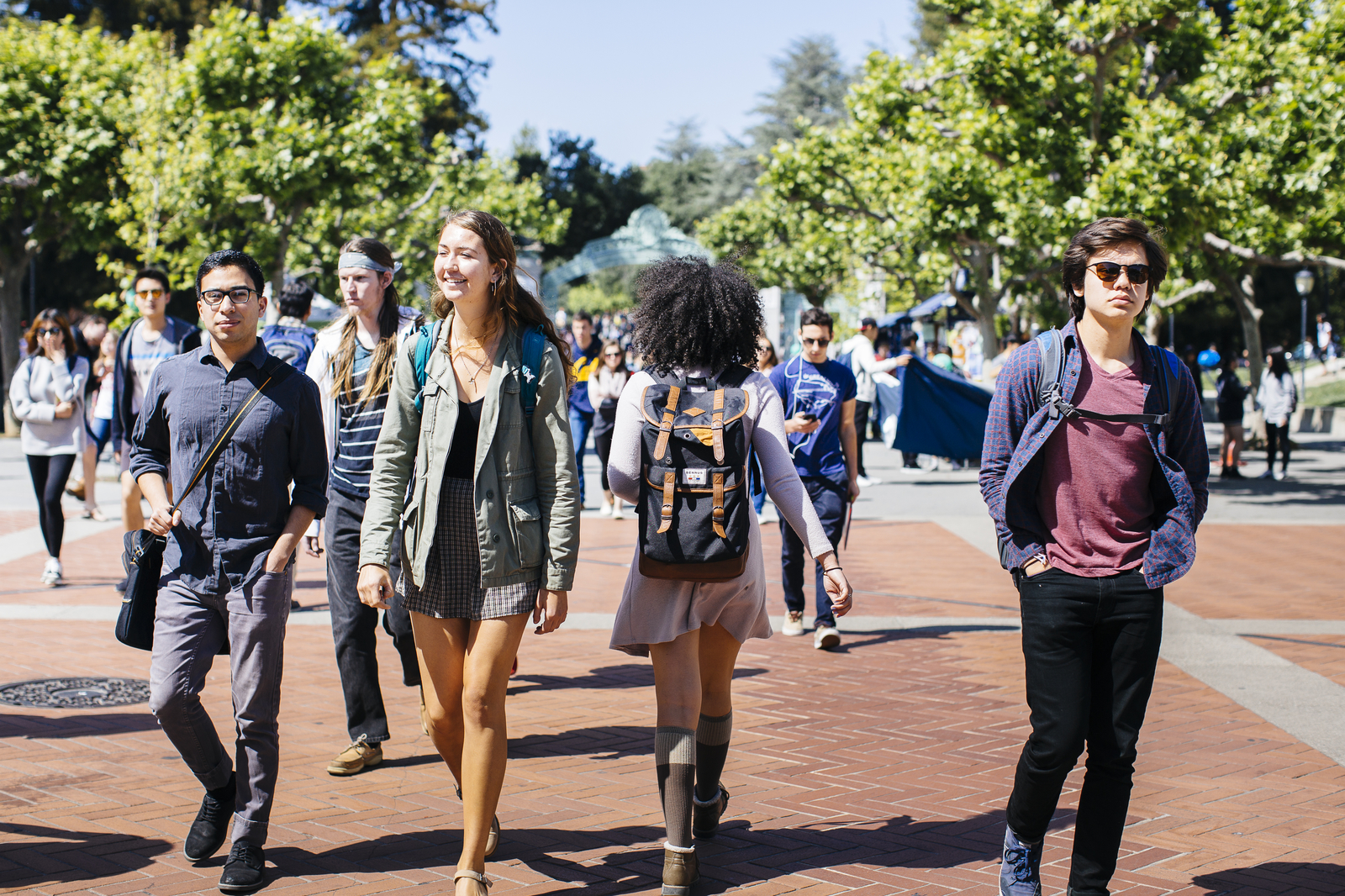 Millions of students across the United States will be starting classes over the next couple of months, including here at UC. The new school year is an exciting time for students -- for faculty and staff as well.
It's also an exciting time for hackers, identity thieves, and other unscrupulous people who take advantage of people during this busy time of year.
[More... See the full article]
---
Ransomware
July 2017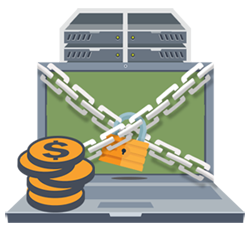 There has been a lot in the news about ransomware lately. Recent ransomware attacks have caused high-profile business shut downs, including the San Francisco Municipal Transportation Agency's ticketing system, Hollywood Presbyterian Medical Center, and the University of Calgary, just to name a few.
Ransomware is the fastest growing malware threat, targeting users of all types—from the home user to the corporate network. This article provides some background on what Ransomware is and how to protect yourself.
[More... See the full article]
---
Cybersecurity: Make It a Habit!
April 2017
Good habits are the foundation of cybersecurity just like they are for safety and security in the physical world -- like locking your front door or wearing your seat belt in the car.
Here are eight important cybersecurity habits to incorporate into your online life. Try to make these habits automatic. They will help protect your information, your family and your work. They'll also reduce your risk of getting scammed!
Always think twice before clicking on links or opening attachments.
Verify requests for private information (yours or anyone's), even if the request seems to come from someone you know.
Protect your passwords.
Protect your stuff! Lock it up or take it with you before you leave.
Keep a clean machine! Keep your devices, apps, browsers, and anti-virus/anti-malware software patched and up to date.
Back up critical files.
Delete sensitive information when you are done with it.
If it's suspicious, report it!
[More... See the full article]
---
Digital Spring Cleaning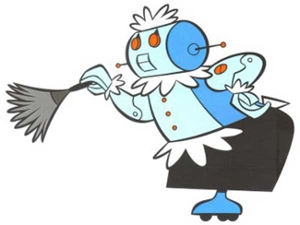 April 2017
Many of us are familiar with the concept of spring cleaning. Increasingly, this concept is being extended to the digital world. Just like your home, your digital life can become cluttered; things pile up, get out of date, get lost, and occasionally need some care. A good digital spring cleaning can help keep your devices and information safe and secure year round. It can also help improve the speed and performance of the devices and services that you use, and reduces the risk that a hacker could access old information that you've forgotten about.
Here are a few tips* for refreshing, renewing, and reinvigorating your cyber life:
Review your online accounts.
Update all of your devices.
Purge those files! (Keep UC retention requirements in mind when purging work files!)
Make sure you're secure.
Tune up your online presence.
Back things up.
Dispose of electronic devices securely.
[More... See the full article]
---
*Adapted from articles by the Better Business Bureau, The National Cyber Security Alliance, Stop.Think.Connect., StaySafeOnline.org, and MS-ISAC Center for Internet Security.
Image source: Microsoft clipart
---
General Cybersecurity Tips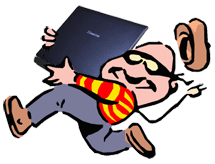 The need for cybersecurity is increasingly evident. Major cyber attacks, ransomware attacks, and data breaches are in the news regularly. Criminals and hackers are constantly coming up with new schemes designed to compromise computers, steal personal or private information or passwords, or trick you into giving out information you shouldn't reveal. Last year's cyber attack on UCLA is a reminder that UC is also a target.
Fortunately, each of us can take simple steps to protect ourselves at work and at home. The following rules of thumb can help...
---
"Each issue focuses on and explains a specific topic and actionable steps people can take to protect themselves, their family and their organization."
---
Each day SANS posts a new tip that focuses on and explains a specific topic and actionable steps people can take to protect themselves, their family and their organization. In addition, each tip is linked to an OUCH! newsletter so you can learn more about the topic, in over 20 languages.
---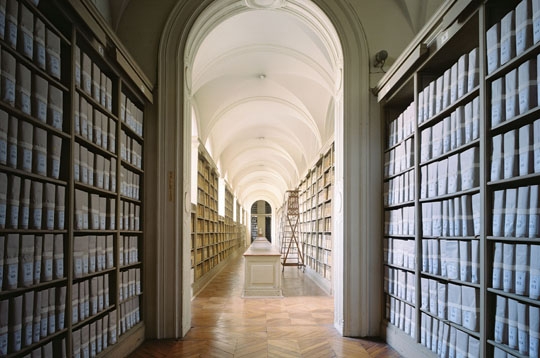 ---