Fidelis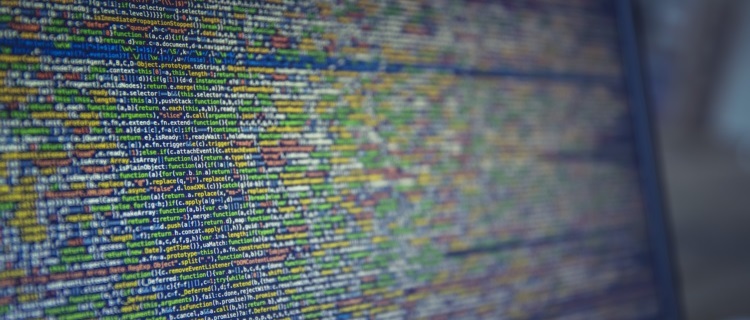 UC's Threat Detection and Identification (TDI) initiative gives UC a systemwide tool to help manage and reduce cybersecurity risk. TDI gives UC a common view of security systemwide, which is critical to informing readiness, allocating budget and measuring risk reduction.
UC adopted the Fidelis Network product during the first phase of the TDI initiative. Fidelis Network served as the primary security tool to meet the goals of the program.
In March of 2016 UC completed an RFP process. The process includes systemwide review, consultation with faculty and UC counsel. During the next phase of the TDI initiative campuses may migrate to the new provider, FireEye.