FireEye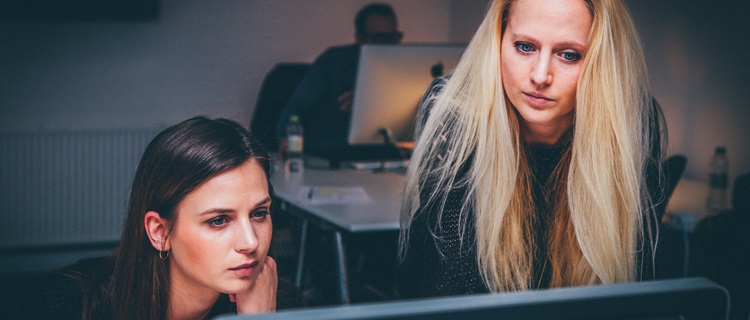 UC's Threat Detection and Identification (TDI) initiative gives UC a systemwide tool to help manage and reduce cybersecurity risk. TDI gives UC a common view of security systemwide, which is critical to informing readiness, allocating budget and measuring risk reduction.
UC adopted the FireEye family of security products during the second phase of the TDI initiative. FireEye serves as the primary security tool to meet the goals of the program.
To learn more about FireEye's suite of capabilities and see the FAQs use the links on the left.