Services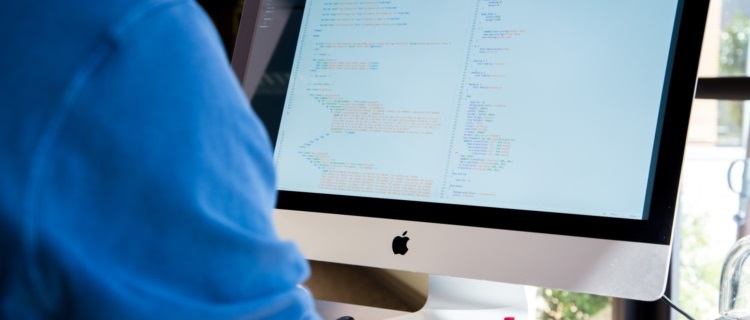 Each Location offers a variety of services to assist you in managing cybersecurity risk. Location services and tools to protect Institutional Information and IT Resources are often free or offered at a very low cost to end-users. Locations provide services that include desktop configuration, mobile device management, authentication systems, antivirus or anti-malware software, two or multifactor authentication and network monitoring.
Your Location information security can assist you in making sure your approach to cyber-risk management adequately protects UC's Institutional Information. Investing in good security is worth the time and expense. Even a simple forensic investigation can cost your Unit up to $50,000. For more information, please see our list of
Location Information Security Resources
.