Traveling with Electronic Devices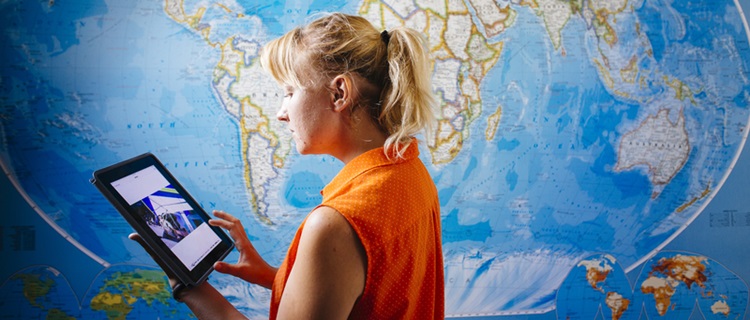 An international trip can present unique cybersecurity challenges for members of the UC community. Inevitably, travelers abroad will connect their devices to networks in a variety of unfamiliar places. These connections may expose your data or devices to malicious entities, people, or software. To protect data and devices, both professional and private, certain precautions are required before, during, and after your trip. 
Please consult our Traveling with Electronic Devices IT Guidance for detailed recommendations. An easy-to-print PDF version of our recommendations is also available on this page.