Information Security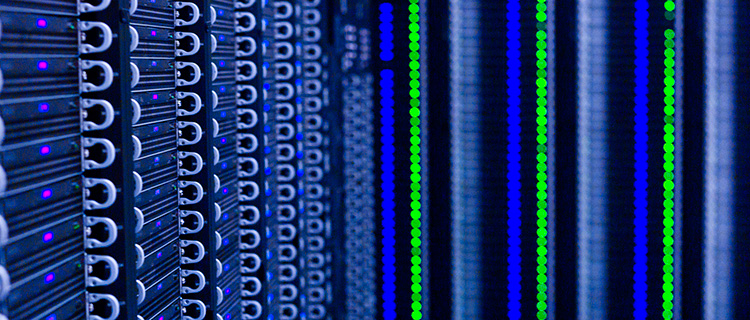 Security is a Systemwide Responsibility
UC is committed to protecting the confidentiality, integrity and availability of information and IT resources in support of UC's mission.
In recognition of the growing number of cyber threats against research universities and health care systems, President Napolitano initiated a series of systemwide actions to strengthen the UC system's ability to prevent, detect and respond to such attacks. These efforts are consistent with the reasonable expectations of the UC community — our students, faculty, staff, patients, research sponsors and academic partners — that we undertake serious efforts to protect sensitive data from malicious attacks. The resources on this site describe the steps recently taken to strengthen the security of UC's systems and protect the privacy of our users.
Follow the appropriate link on this page for more about your location's information security program and resources.